Monday, September 29, 2008
Cullman County Fair Parade 2008
Malachi & Tyler (Malachi is holding Tyler's face up for the picture. Tyler wants to look down at the toy in his lap!)
Madeline trying to do her motions and steps and wave at us at the same time. LOL.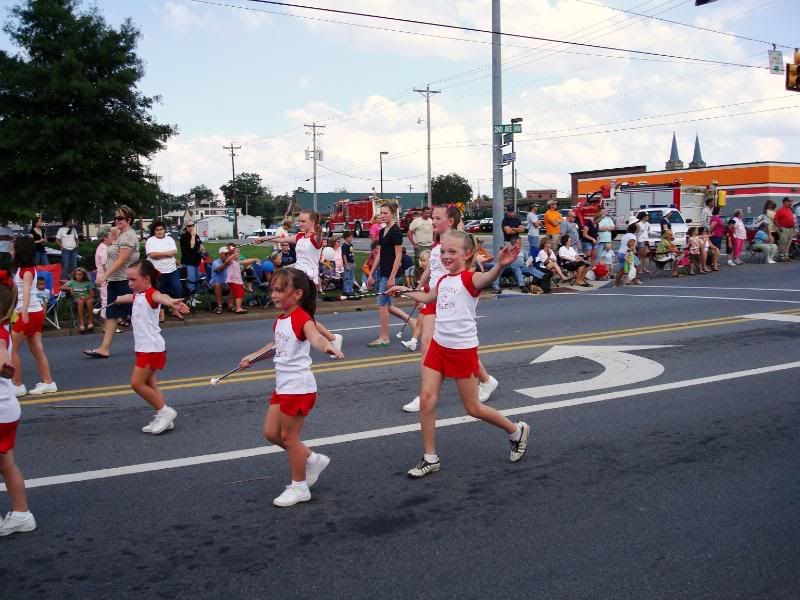 Becky and Kaytlin. Katybug is waving at the parade. :)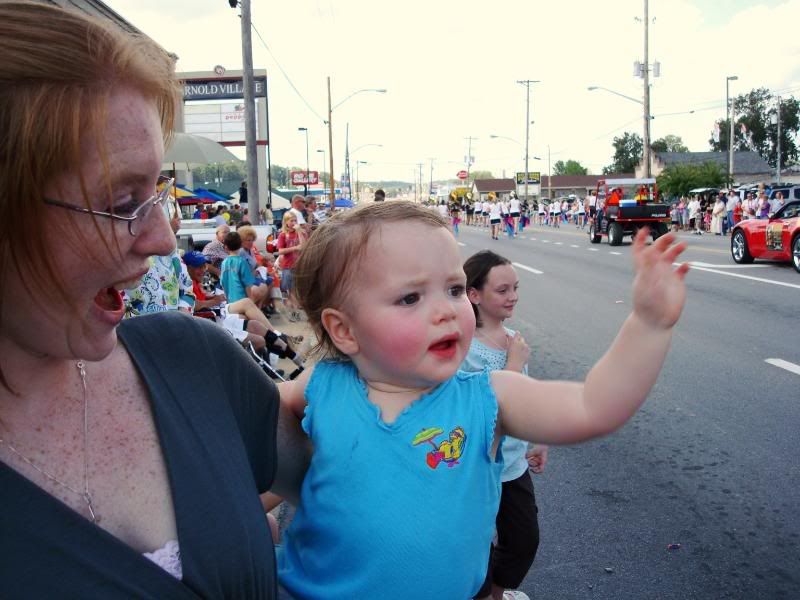 Lyssa and Madeline
Madeline doing a toss
Madeline and Lyssa
Malachi & Tyler with Kaytlin in the background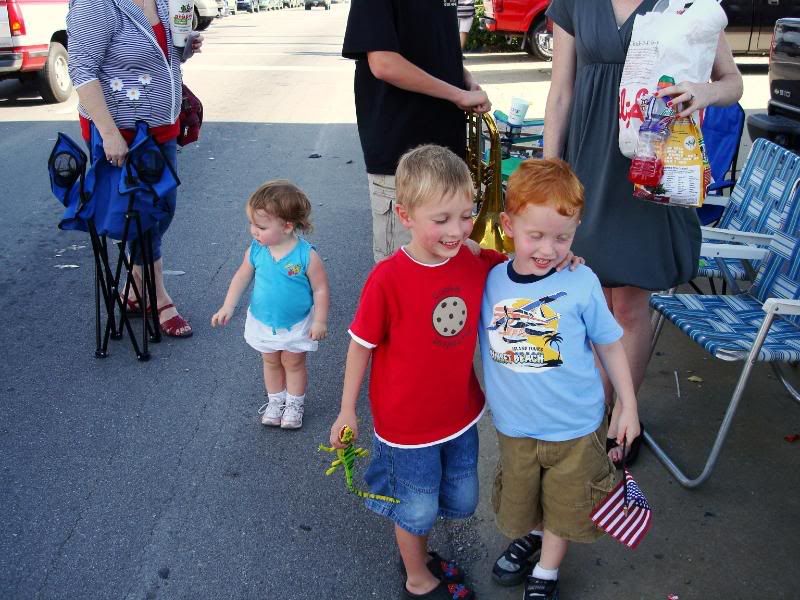 The Methmobile--owned and operated by the Cullman County Sheriff's Dept. for educational purposes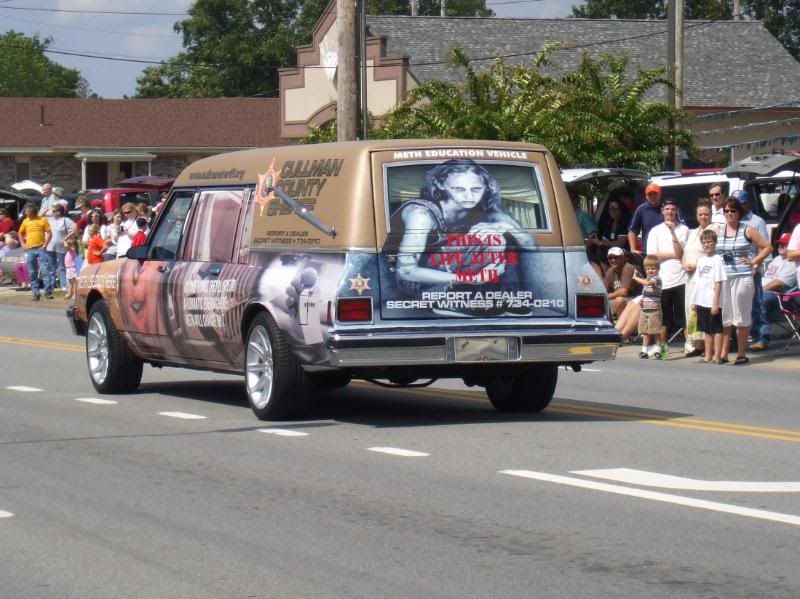 The Oktoberfest buggy with Colonel Cullman in it.
The Cullman County Hazmat truck (that I got to ride in once :) )
Becky and Kaytlin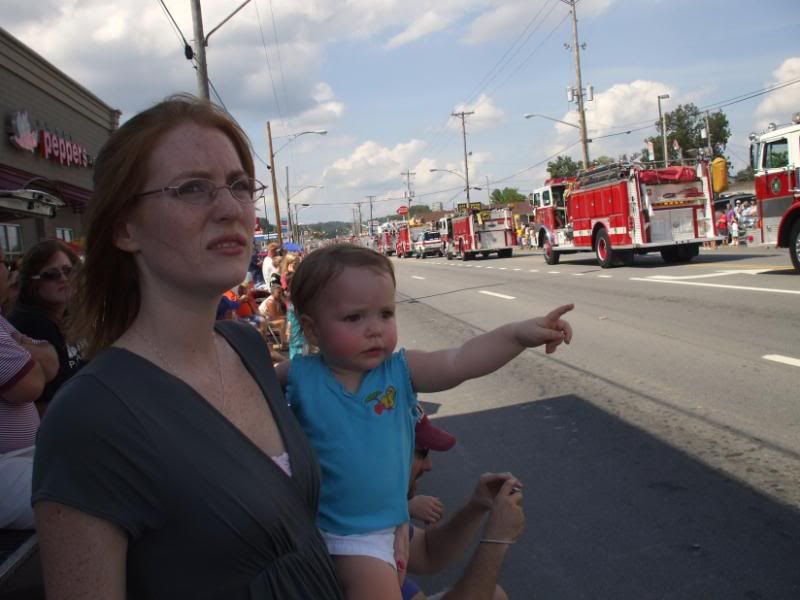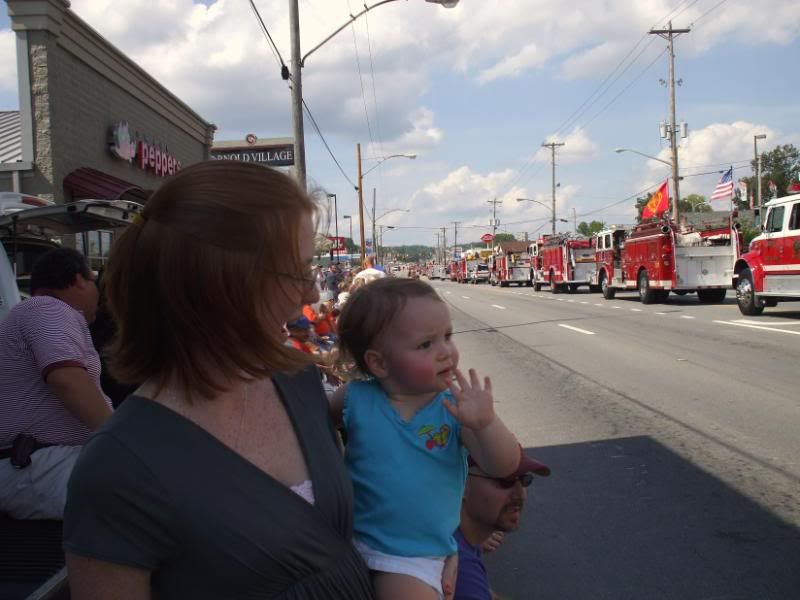 One of the Hanceville Fire Department trucks (that I used to dispatch)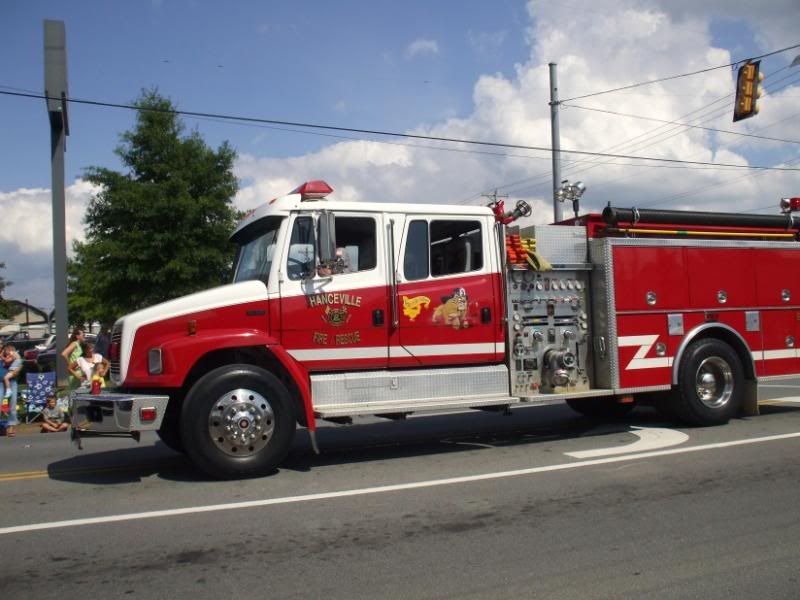 The Cullman band coming.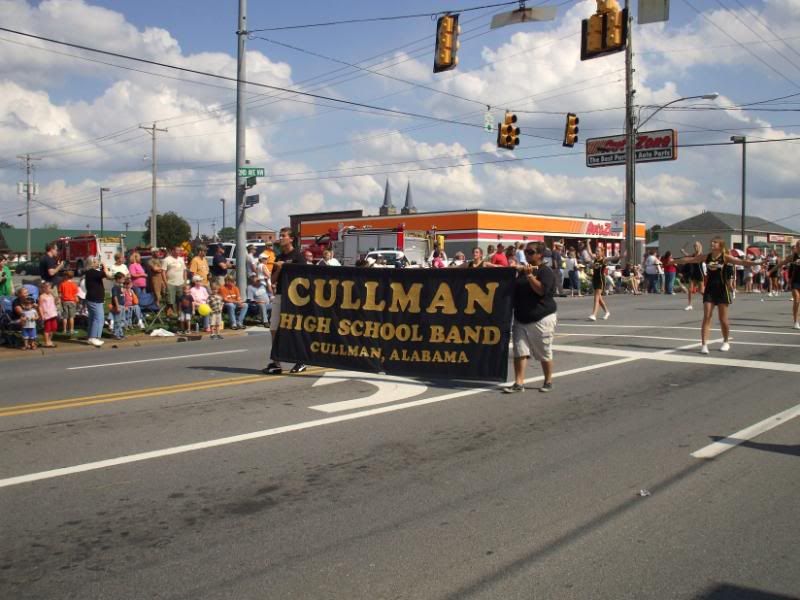 Our church van.
And our church float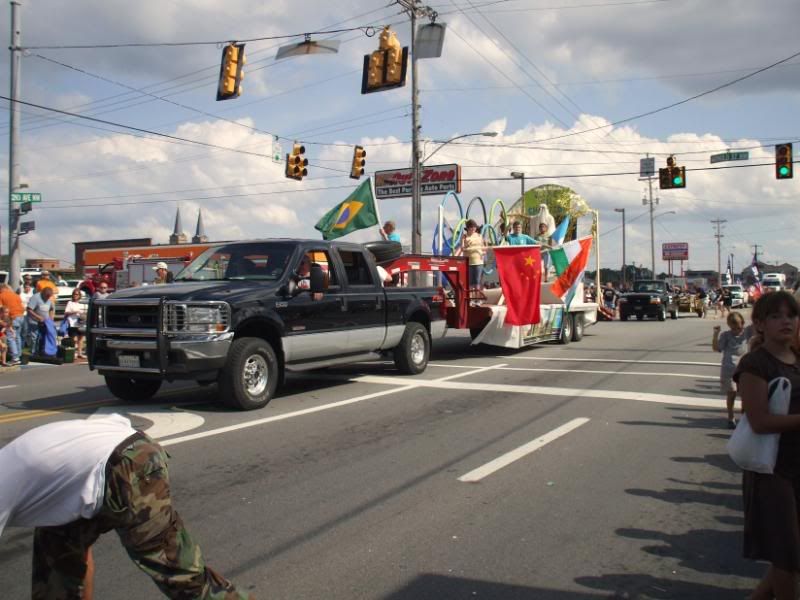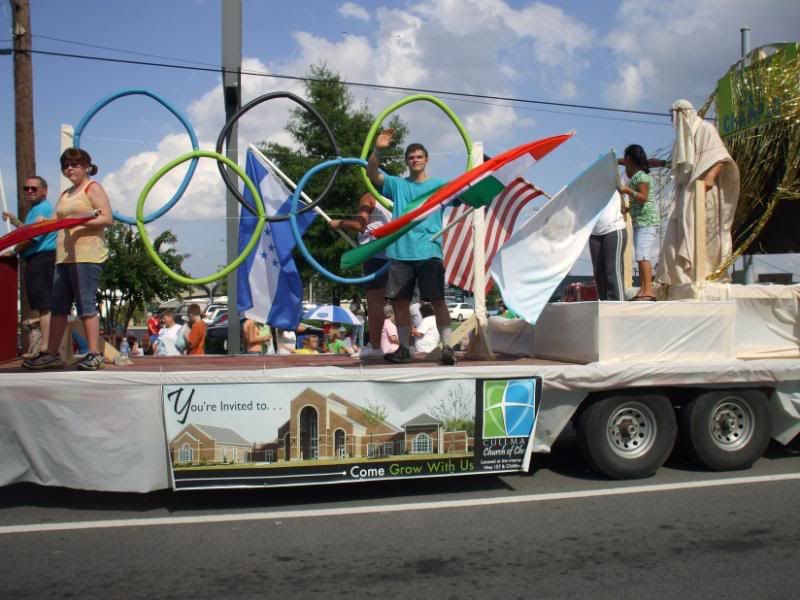 Lyssa and Madeline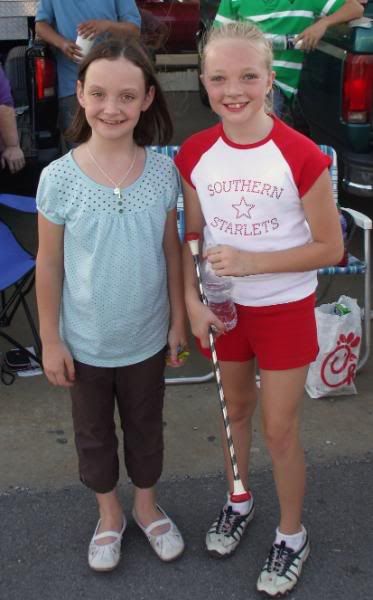 The Peinhardt Living History Farm Float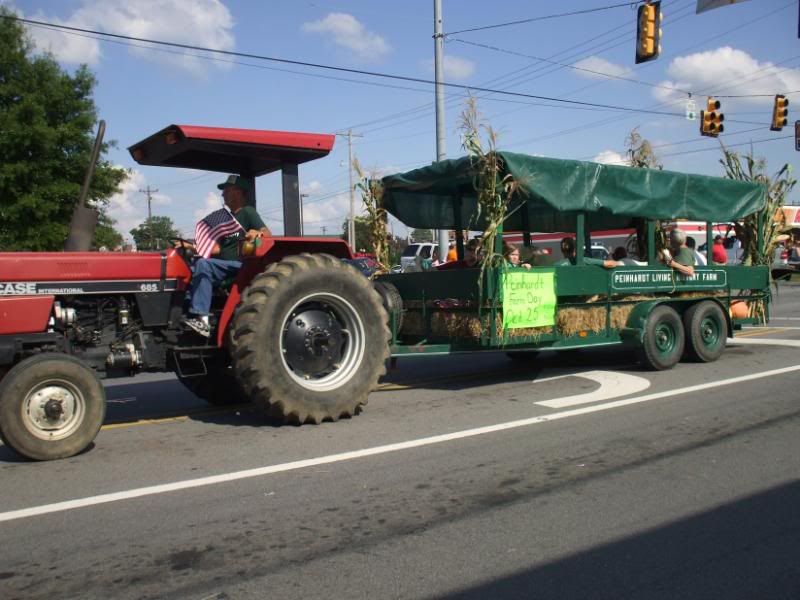 Madeline (with a sucker in her mouth) and Lyssa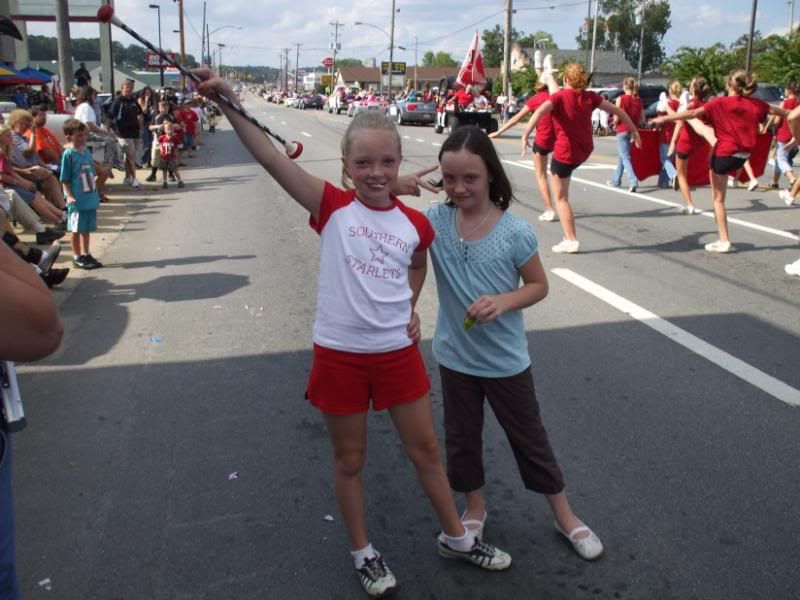 Daystar Church Float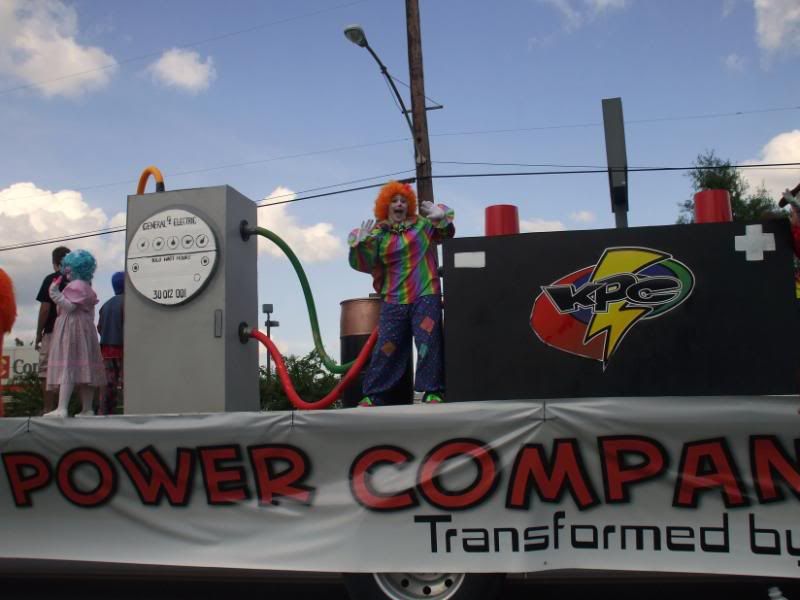 And because it's the South . . .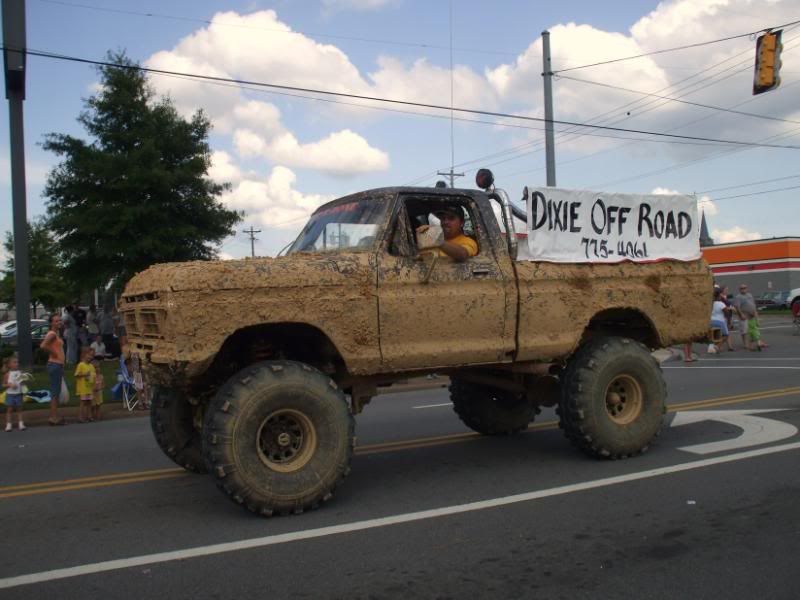 Malachi & Tyler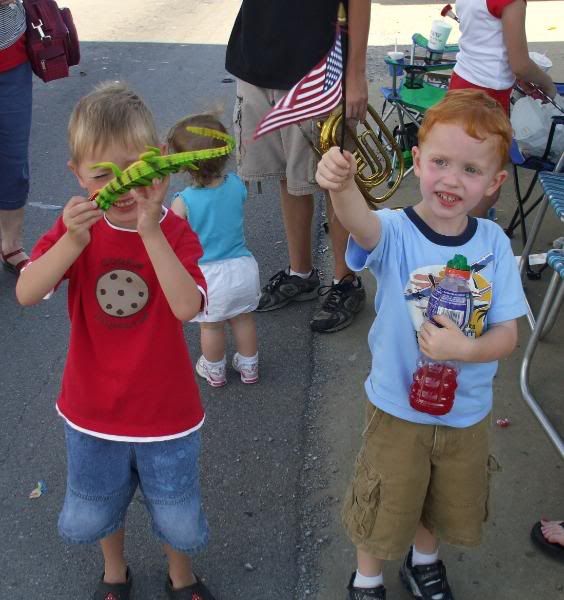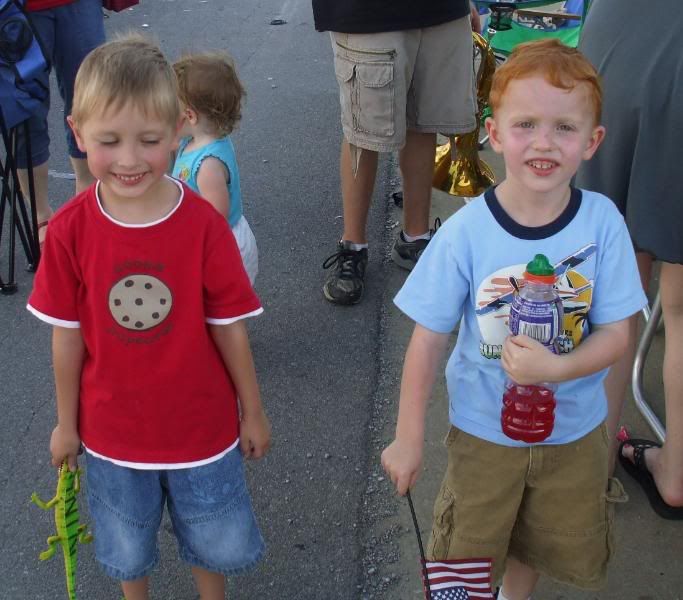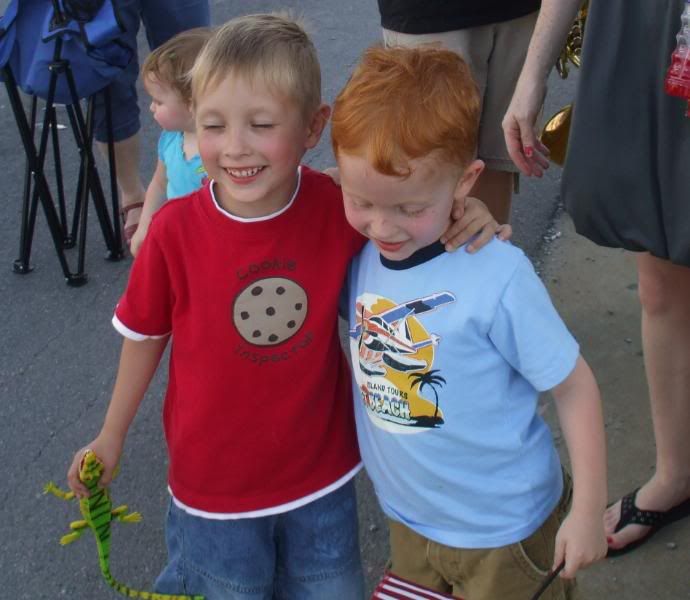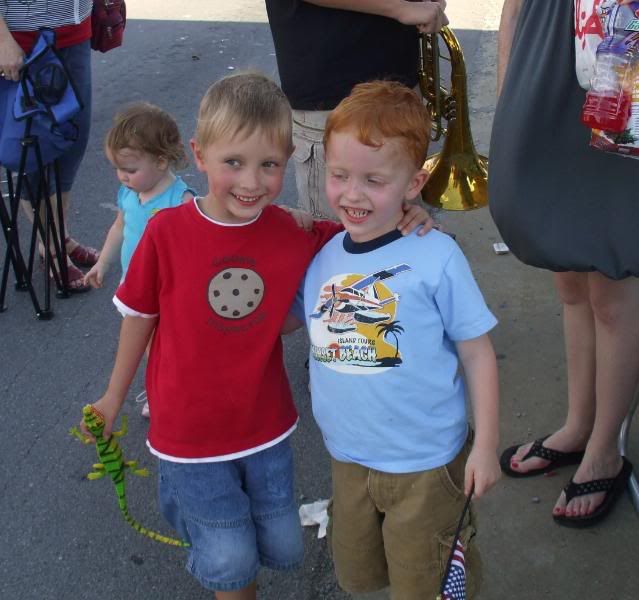 Here's the Cullman Band marching (forgive the cheering ;) )
Here's Madeline with the Southern Starlets:
Cullman's 1st Football Game of the Season
This was actually on Malachi's birthday. LOL.
The back of Daniel. They're not allowed to turn and look or wave when marching into the stands.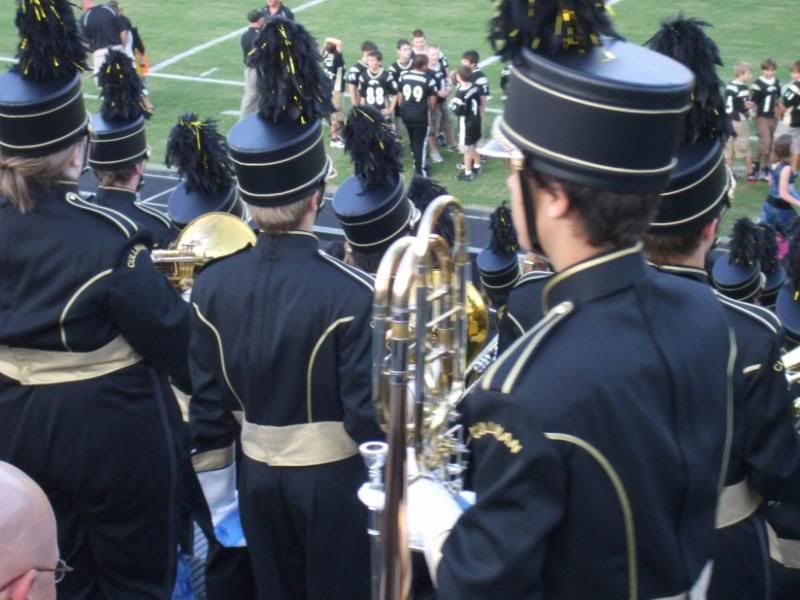 The Majorettes practicing (We hope we'll see Madeline down there one day! :) )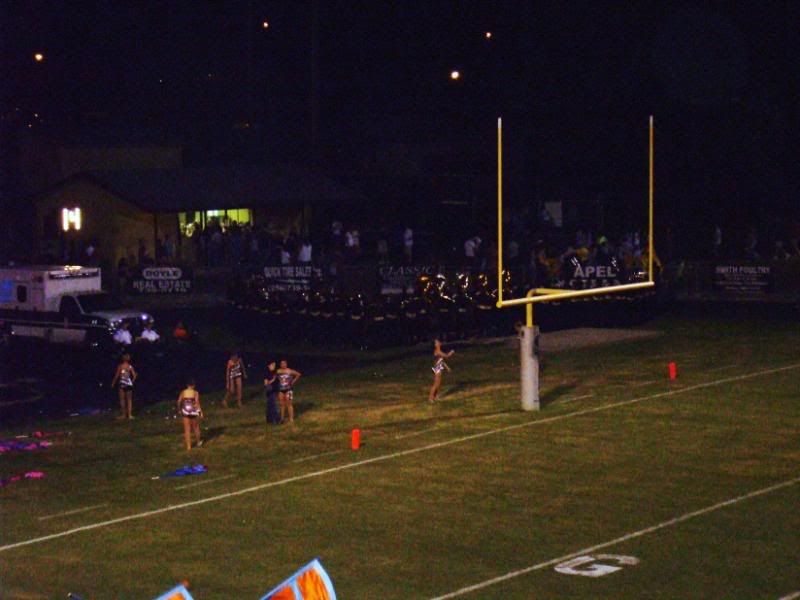 The Cheerleaders
Danceline and Color Guard
Cullman Band getting ready to take the field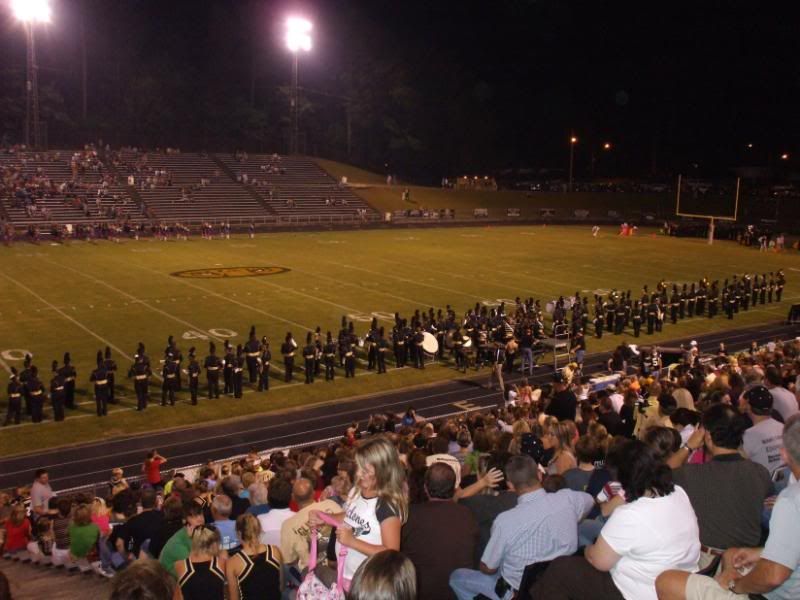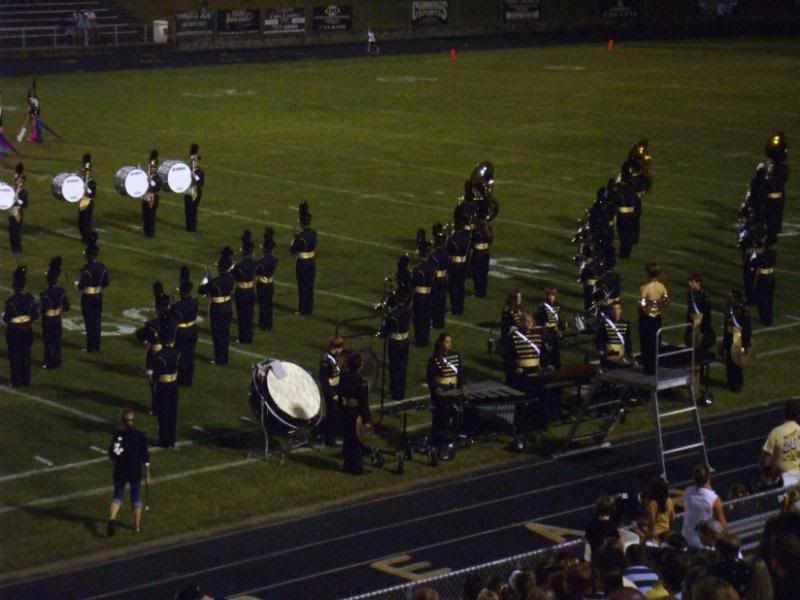 Daniel is front and center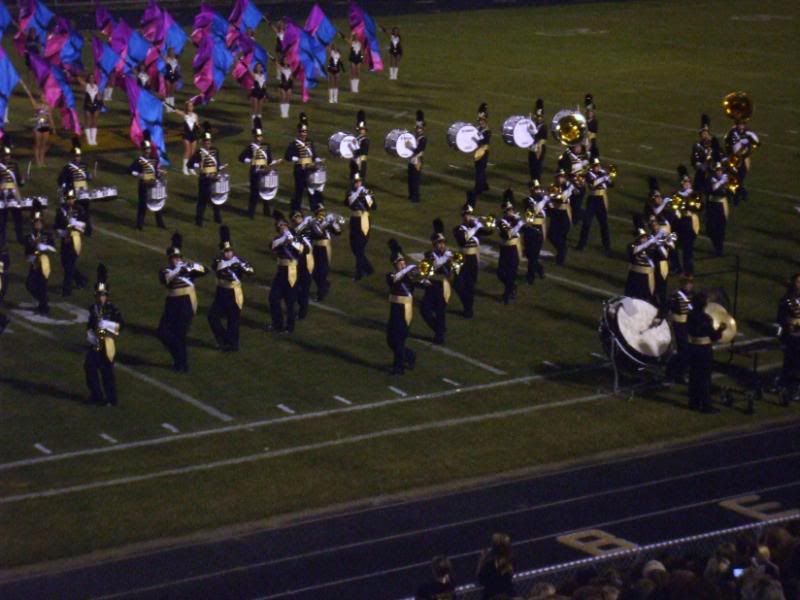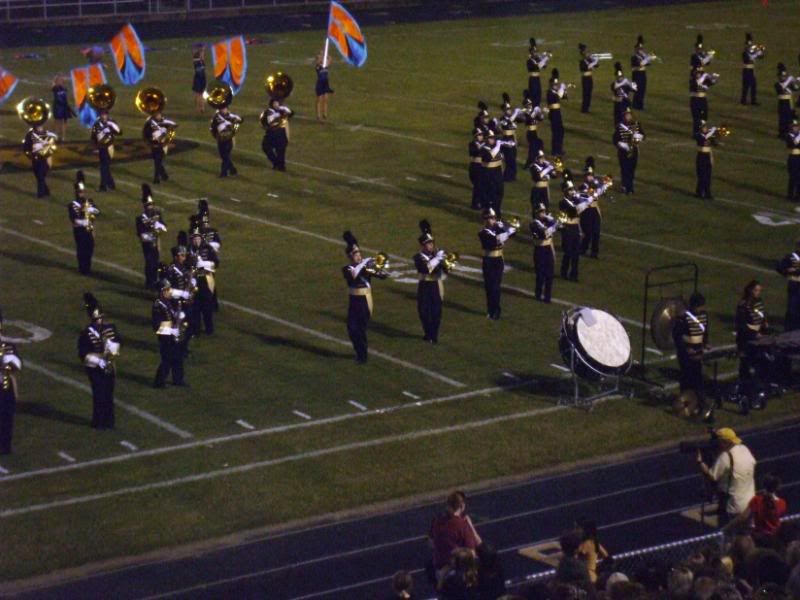 Majorettes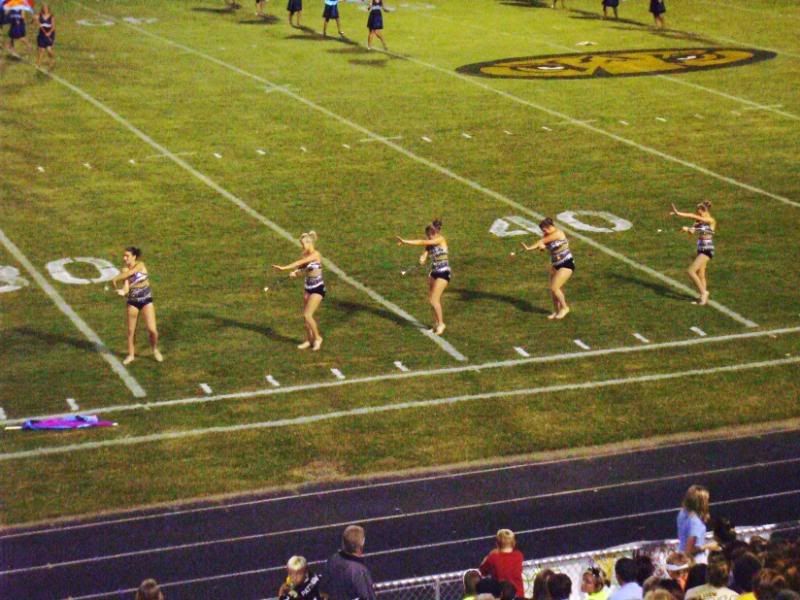 Daniel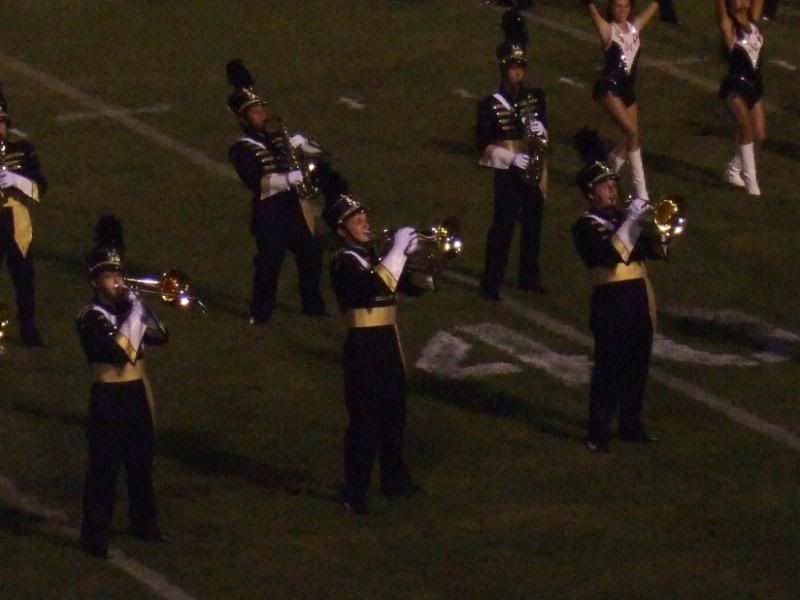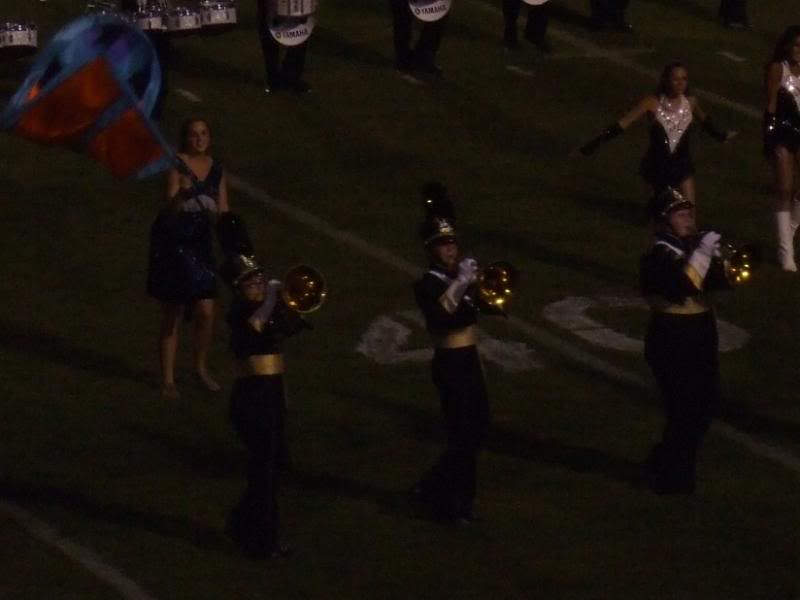 Madeline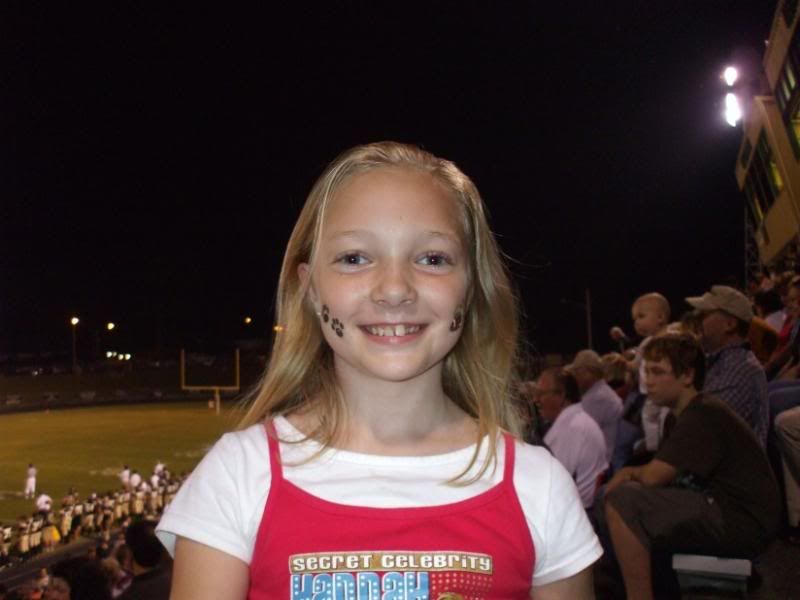 Malachi
And if you're interested, here's the program:
And here's some fun in the stands:
Malachi's 5th Birthday
Happy birthday to my sweet little Cuddlebug!
He likes a cookie cake better than traditional cake. And he wanted a Spiderman one.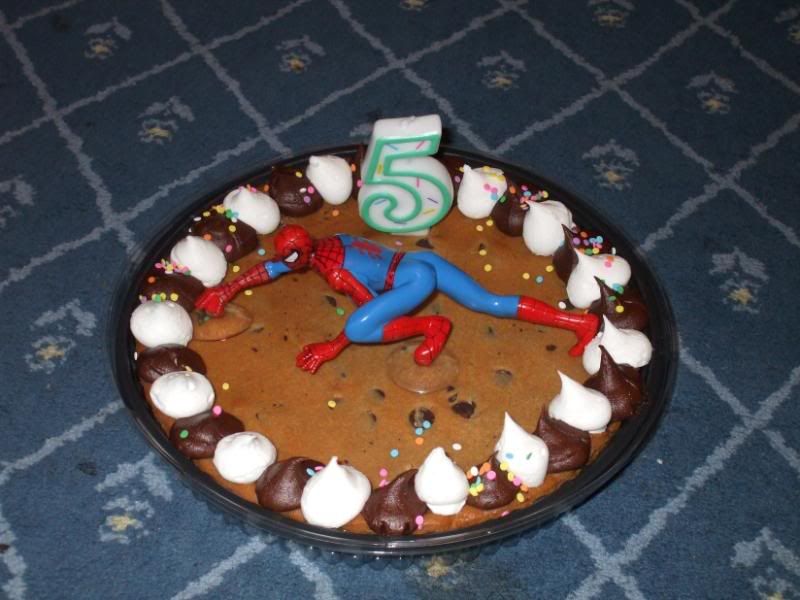 He's still in his nightshirt. Cookie-cake for breakfast! ;)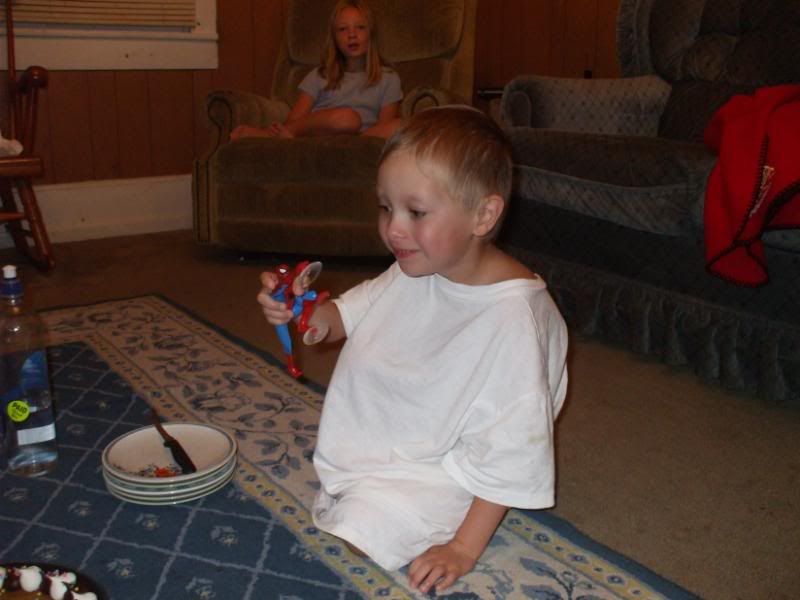 Opening his present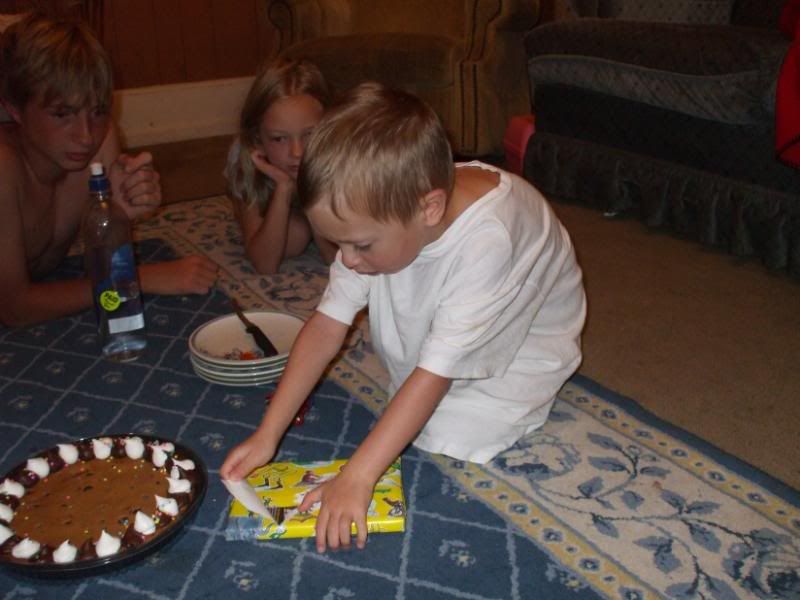 Just what he wanted--Lego Star Wars for Playstation
Madeline comes over for a look.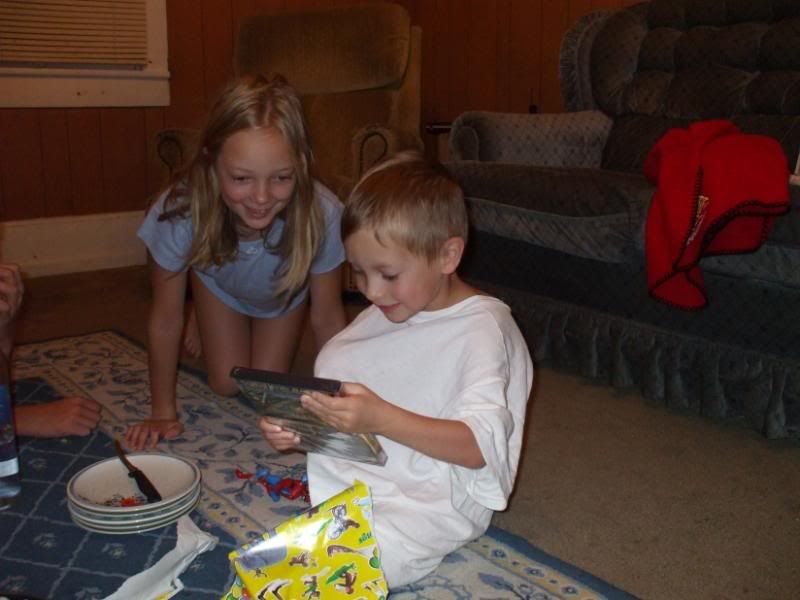 "Can I keep the Spiderman?"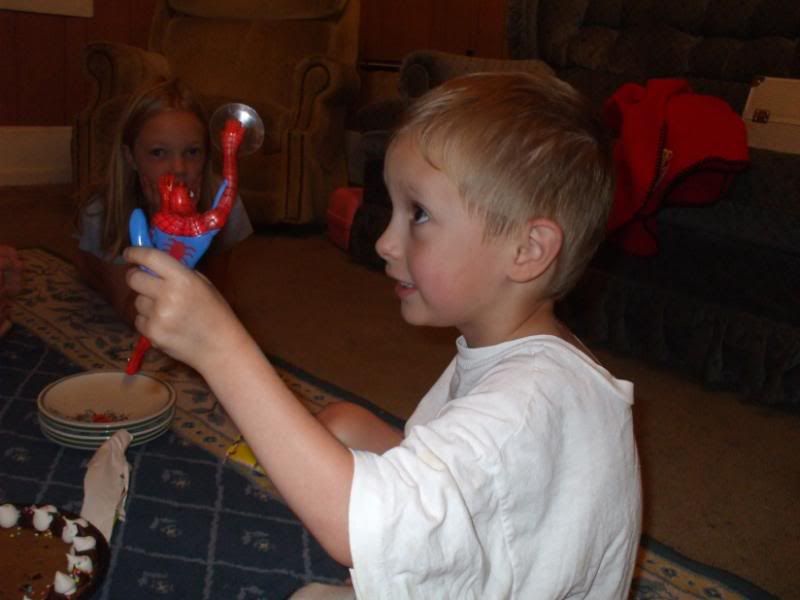 Daniel's got to check it out too.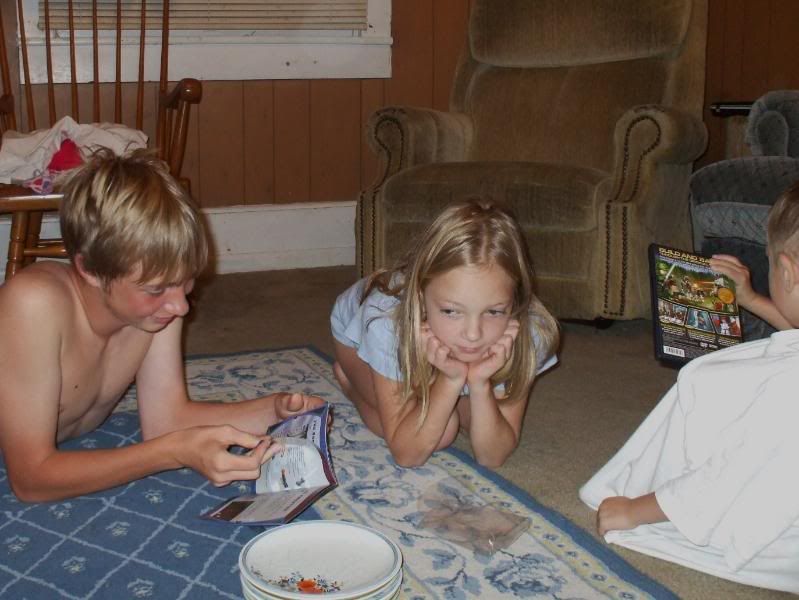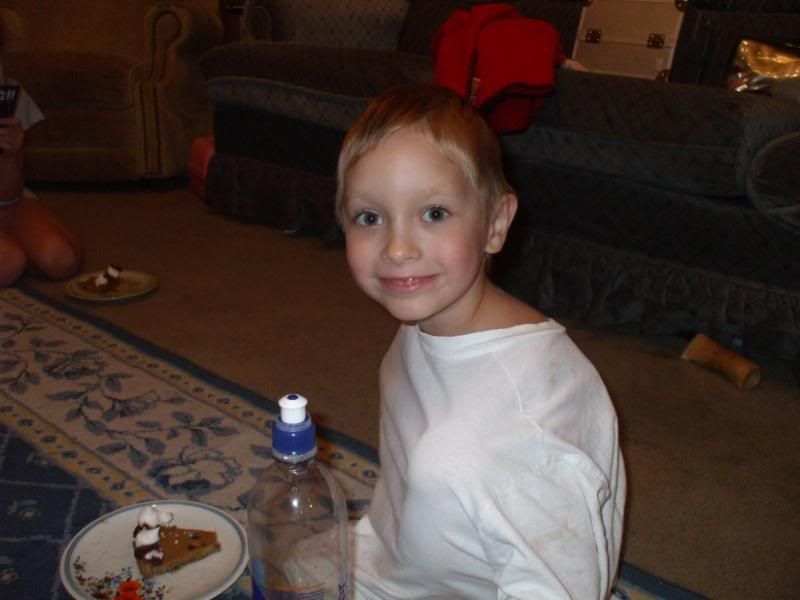 Madeline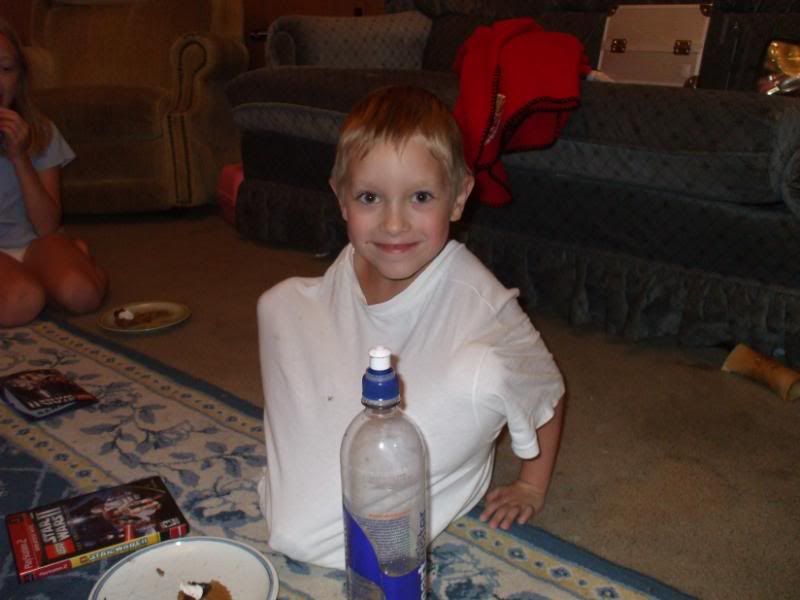 Daniel hiding behind his Daddy